Okay, so a couple of days ago, I came across this wonderful video on Twitter. I kept ignoring it for days together, but it continued to spam my profile. So I decided to watch it, this one auspicious day.
And trust me, I definitely do NOT regret it.
This video shows why KAZ is one of the most bae startups of our generation. They've solved a problem that is faced by almost every mortal who uses an umbrella. I was dumbstruck the day I saw this. The first time that I told my dad, "Daddy! I aspire to start my own company where I do things on my own terms", he said, "Then, you shall be an entrepreneur. One who takes up a random problem in the society, hires people to solve it and keeps the entire process going". Today, I think he was right.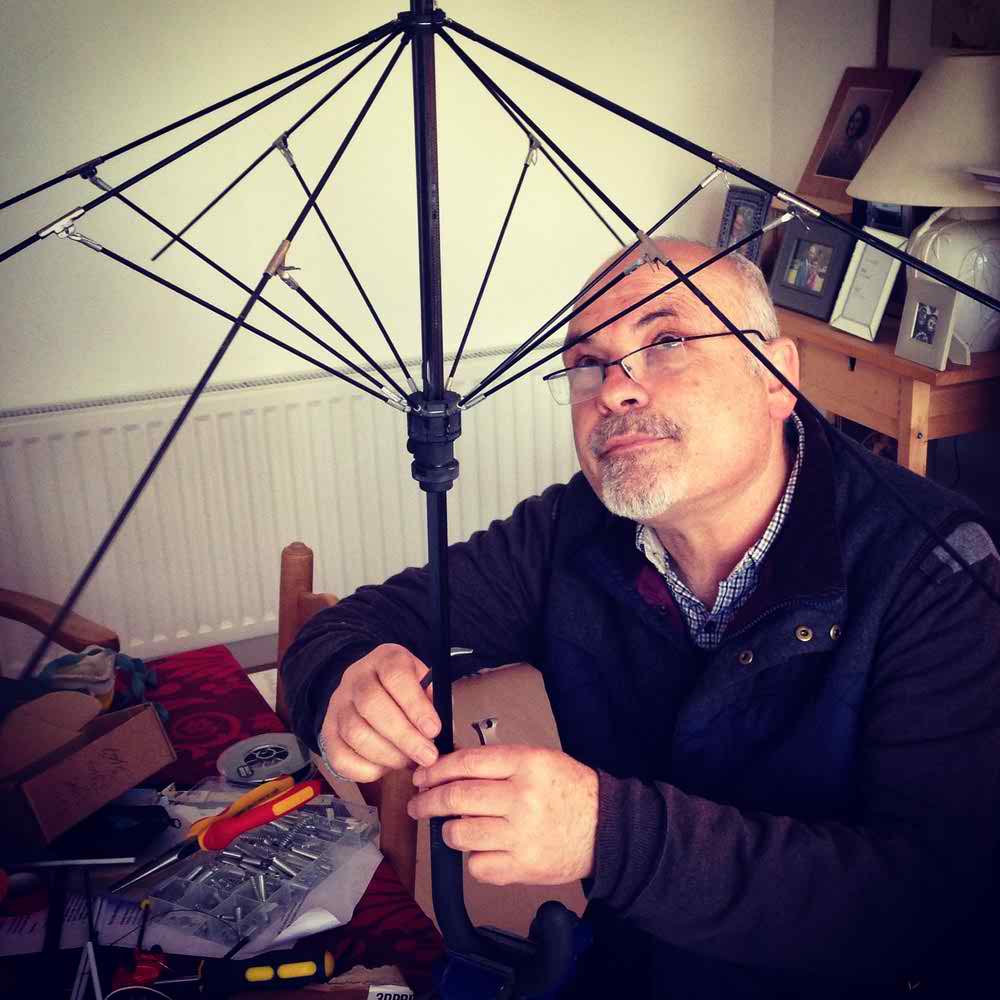 We, as humans, crib so much but act so little. Maybe, that is why this is the age of entrepreneurship. Because we are always looking for 'someone' to come up with 'some' solution to solve 'some' problem we had with 'some' thing 'some' months ago, and are too busy to solve it or for that part, 'try' to solve it. Wait, isn't that why #Catch22 is the new-gen word that is trending on all new dictionaries? LOL.
Anyway, getting back on track, KAZ Designs has come up with a mind blowing solution to an everyday issue that continues to haunt all of us. Their solution is called the 'KAZbrella'.
Have a look. 😀
So, why don't you take up a problem today? Why don't you try solving it? Why don't you?
Just why, if I may ask?
Adios!